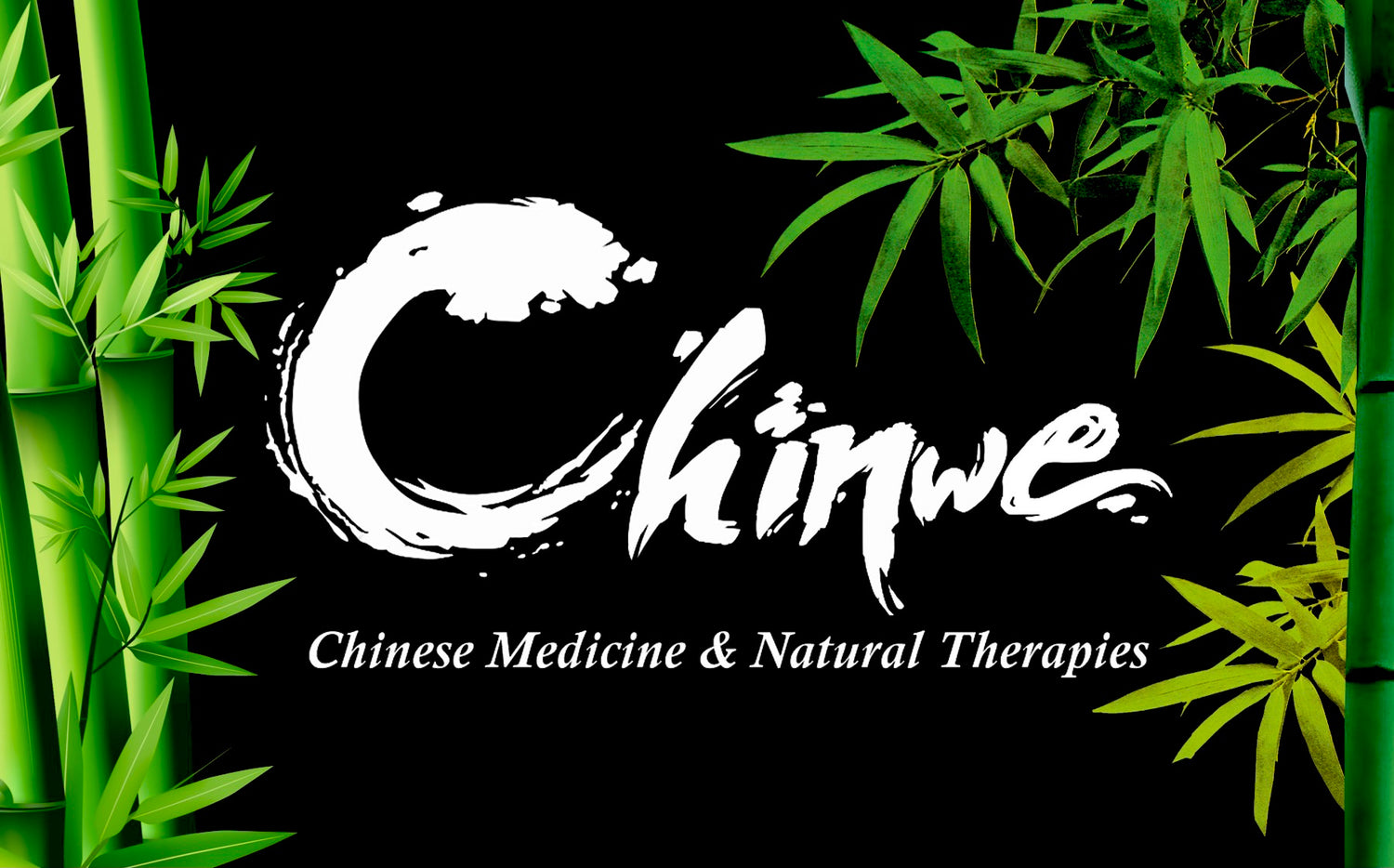 Book Appointment
Chinwe is a Chinese Medicine & Natural Therapies Clinic.
Focused on rectifying pain & disharmony within the body, with an effective and holistic approach.
Organic Products also Available.
Book Now
Organic Skin Care & Herbal Medicinal Teas
Chinwe stocks Australia's first clinical grade Organic Skin Care range, Bare Roots.
We also stock 100% Australian owned R3Tea, all organic herbal blends which are often used to support clients post treatment, or just general well-being for those wanting the blends alone.
Buy Products